When they give you a new task and you haven't finished the last one yet…
When you're asked to do something but don't have the tools.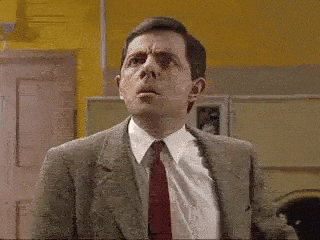 When it just never ends.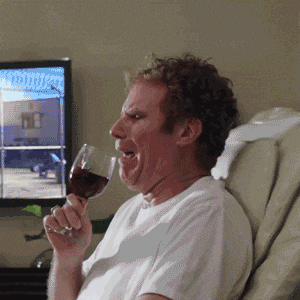 When you feel like it's all finally coming together.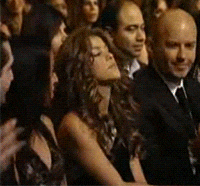 When the Friday feels hit.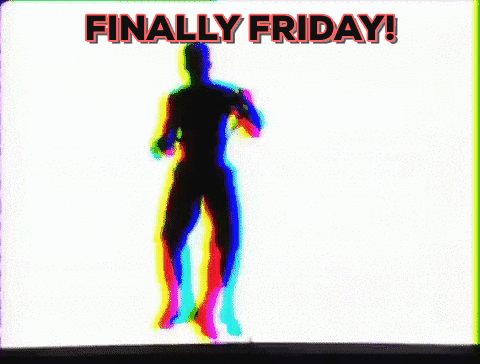 When even a full night's rest isn't enough. 
When you try to exercise at your desk.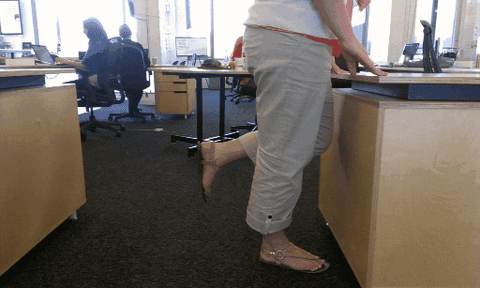 When you get back to your desk after lunch but really need to walk it off.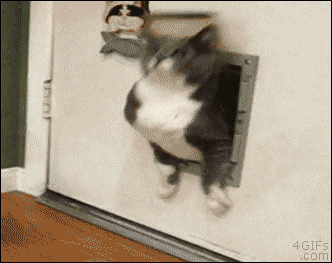 When you feel like you're going to be extinct by the time your browser loads.
When you feel like you're closer to death than the end of your internship.
When someone asks YOU for help.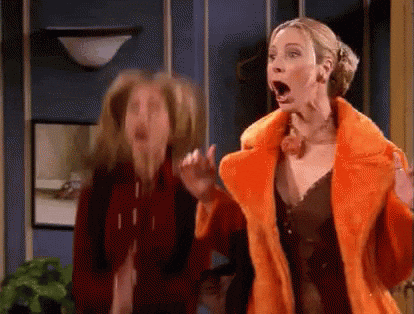 All GIFs via GIPHY.